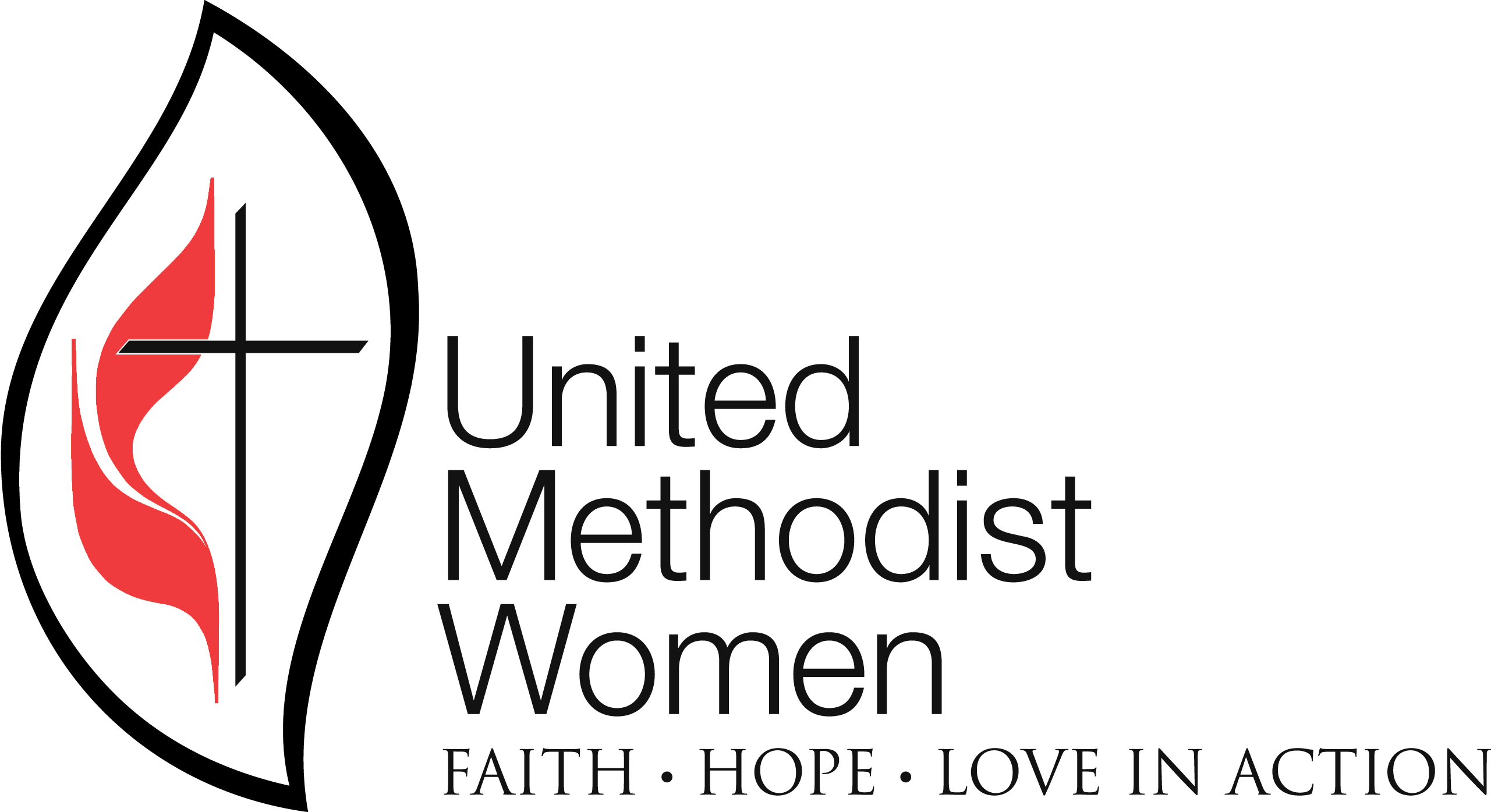 United Methodist Women is the largest denominational faith organization for women with approximately 800,000 members whose mission is fostering spiritual growth, developing leaders and advocating for justice.
United Methodist Women Circles
Our churches Circles not only focus on these missions, but also on fellowship and growth as a person within the church and with each other. If you would be interested in joining one of the UMW circles in our church, please contact Diane Zufall at 926-2814.
TRICE-WOODLAND CIRCLE
This circle is  for women enjoying their upper years of life.
Members are: Kathleen Arceneaux, Myrtle Baker, Marilyn Braymer, Marie Bruns, Faye Brydels, Mildred Caldwell, Carol Calhoun, Carol Carney, Dorothy Chisholm, Nova Churchman, Mary Eleanor Cole, Phyllis Darvill, Gwen Edwards, Delories A. Greene, Mary Grodner, Mary Helen Hamilton, Pat Hines, Evalyn Horton, Barbara Kavanaugh, Eunice Landolt, Sally Ann Martin, Rose Marie Mayeaux, Nell McKenzie, Catherine McManus, Ruth Patrick, Dora Perry, Liz Selim, Tot Swanson, Yvonne Teeter, Elizabeth Wilton, Martha Wright, Diane Zufall.
SUSANNAH WESLEY CIRCLE
This circle is  for women enjoying their middle years of life.
Members are: Betty Backstrom, Judy Bidner, Jane Blackledge, Rosemary Bickford, Jill Davis, Cynthia Dennis-Fisher, JoAnn Doolos, Lisa Frost, Carol Griffin, Charlotte Guidroz, Cindy Hall, Terri Hammatt, Erin Hawkins, Nathalie Henderson, Nancy Hillman, Susan Hoover, Susan Horton, Donna King, Brenda Macon, Mary McGehee, Sharon Nason, Marleah Overton, Joann Parker, Susan Pourciau, Janis Kile Roux, Jenny Sutcliffe.